Are you Sure!!! You want to Unfollow this Business?
Note:- You will not longer be able to see our updates.
Kudil Charitable Trust
Kudil Charitable trust is a social welfare trust having focused activities in the fields of caring children with special learning needs, free medical check-up camps, free eye camps, free blood donation camps and a home for old age and needy people. KCT is also proposing to start a home for orphan and deprived kids soon.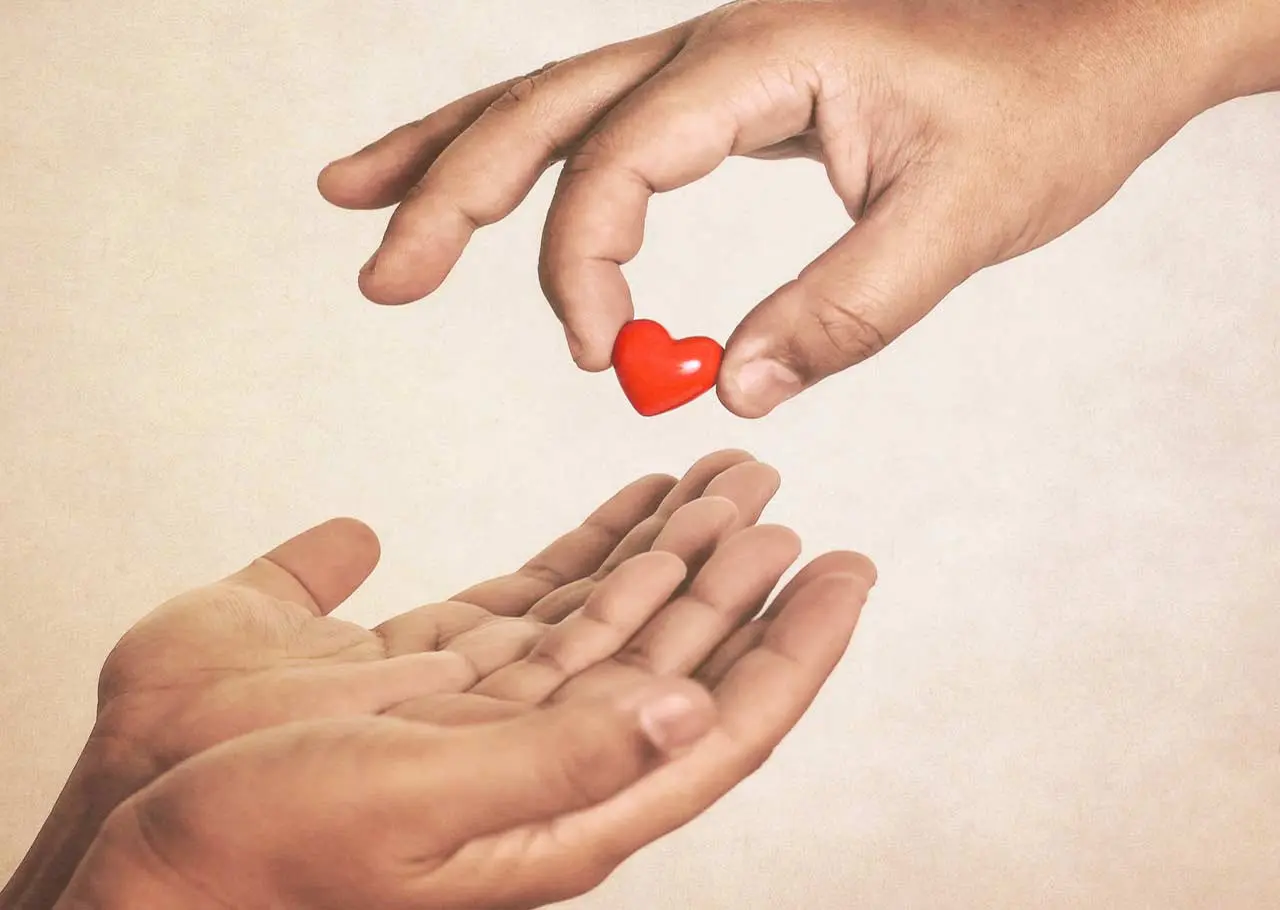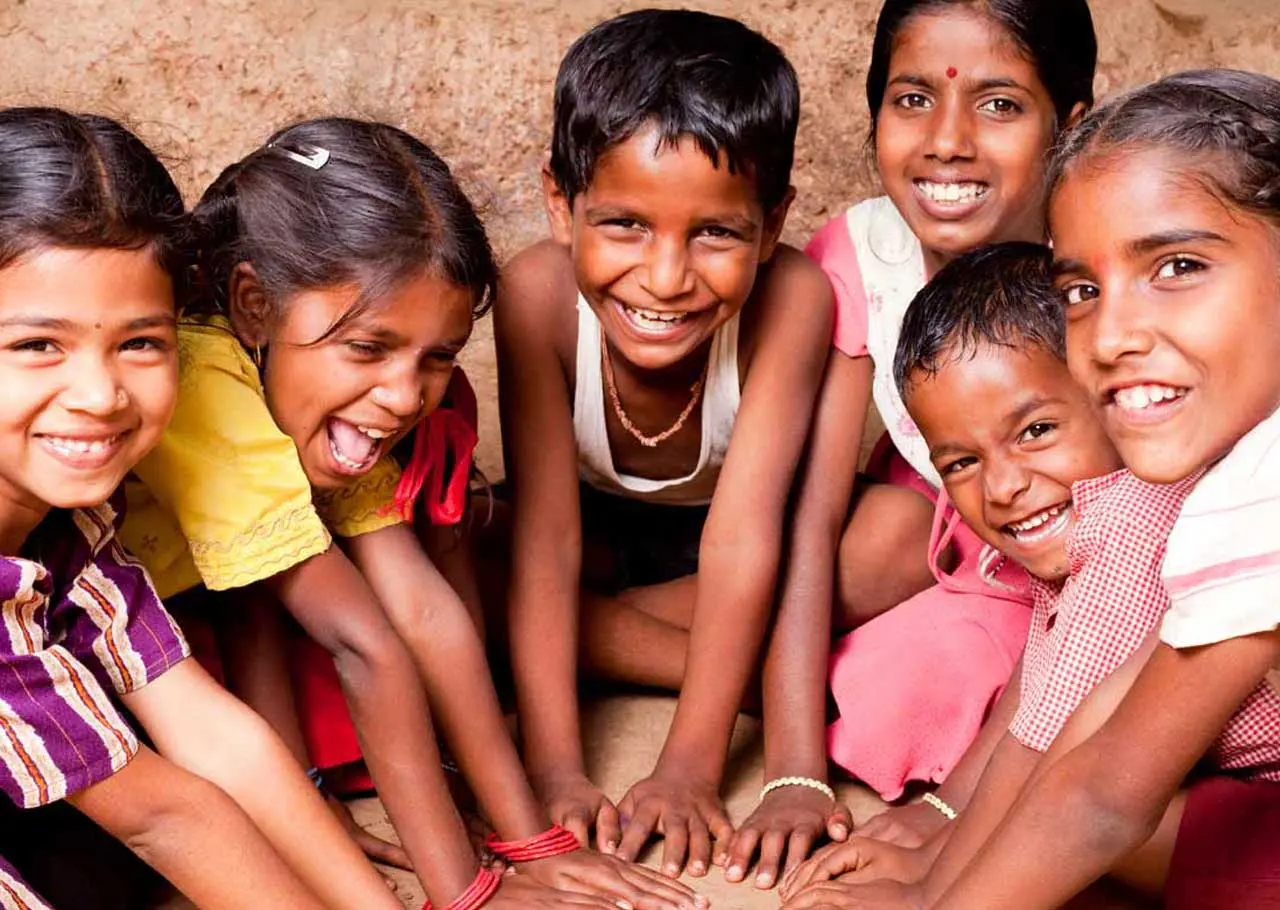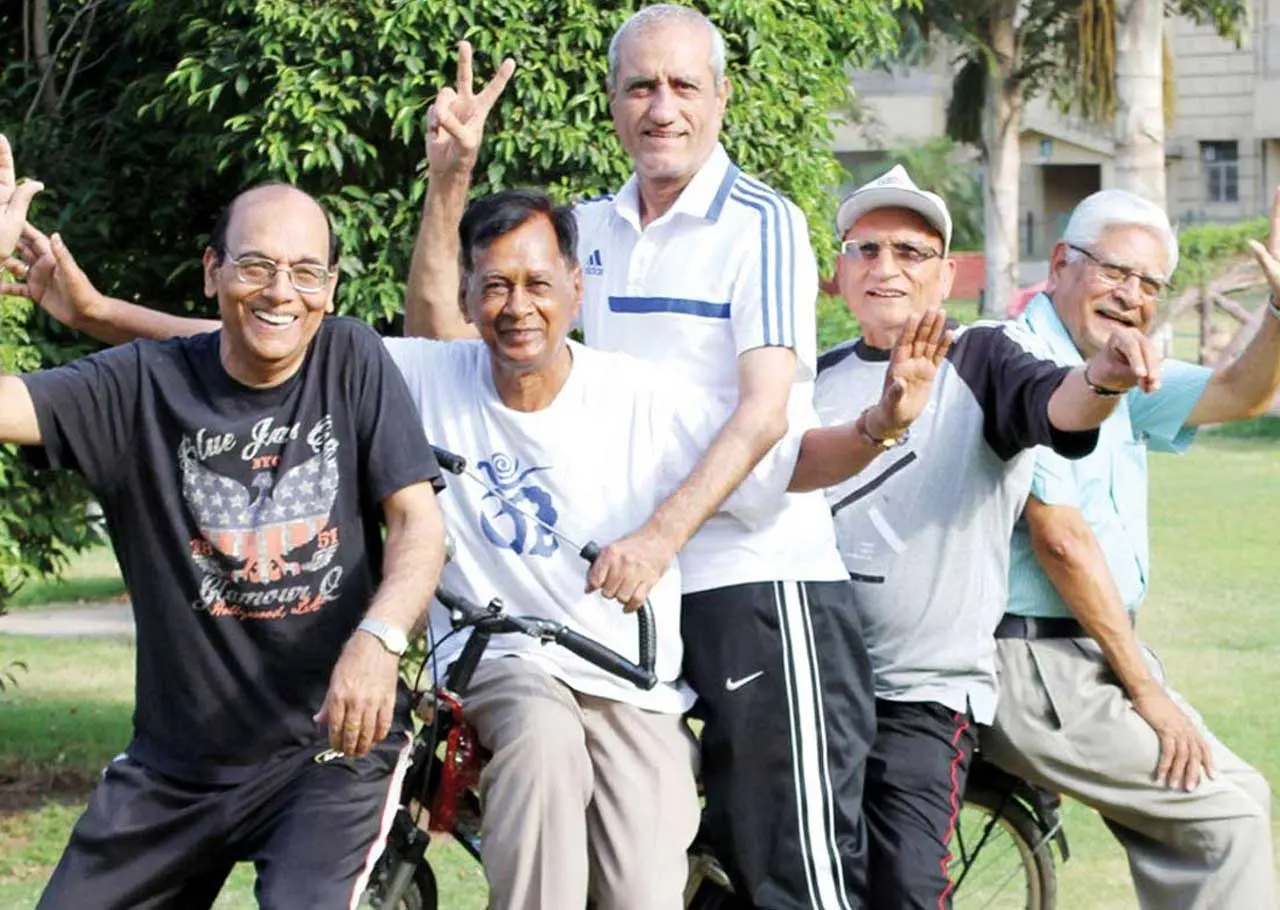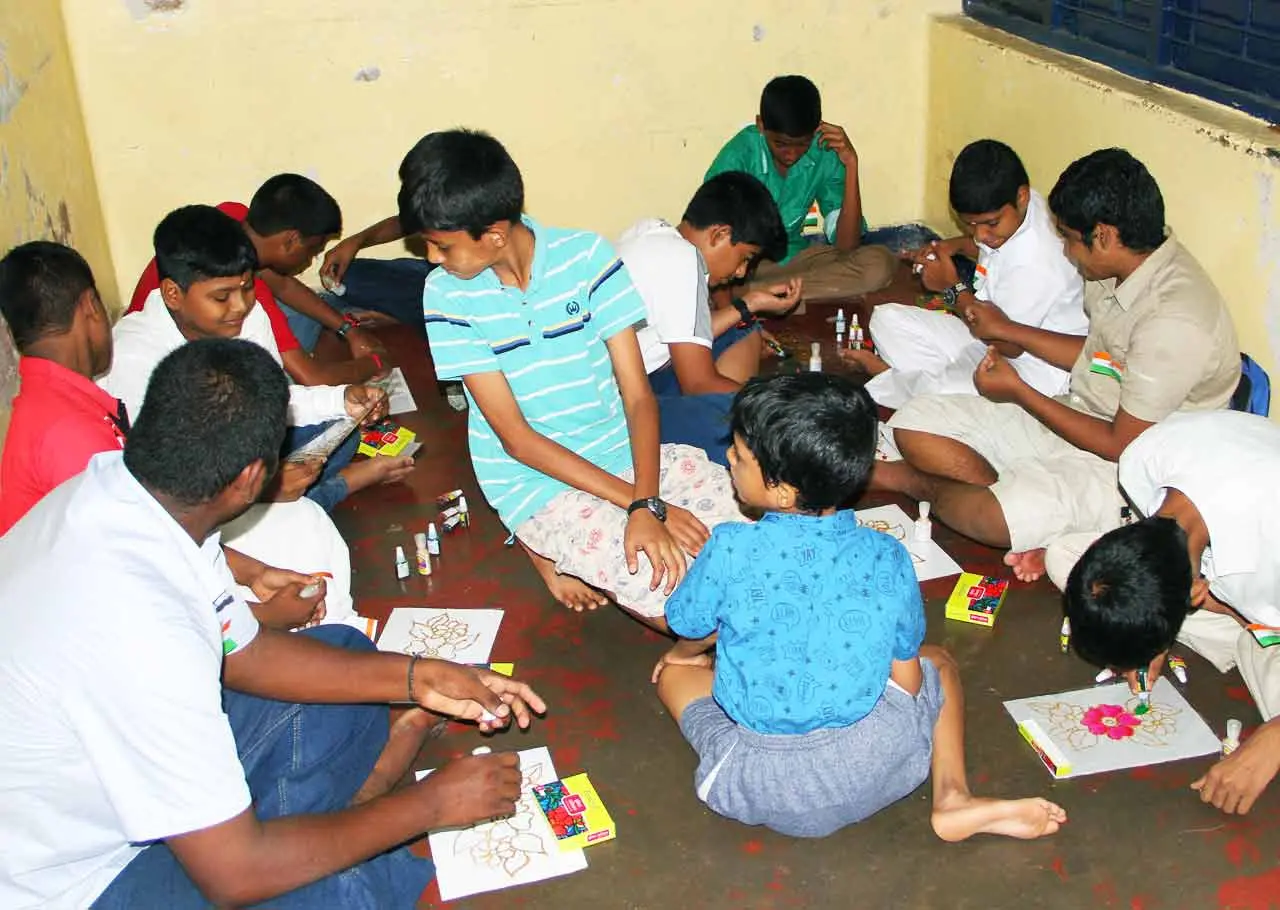 Vision
We aim to create a better world and place for the life of young poor orphan children especially
the girls and to provide complete support and care to the underprivileged and
poor people in the society.
We ourselves feel that what we are doing is just a drop in the ocean. But the ocean would be less because of that missing drop.





Mother Teresa